Podcast
Your guide to unconditional well-being.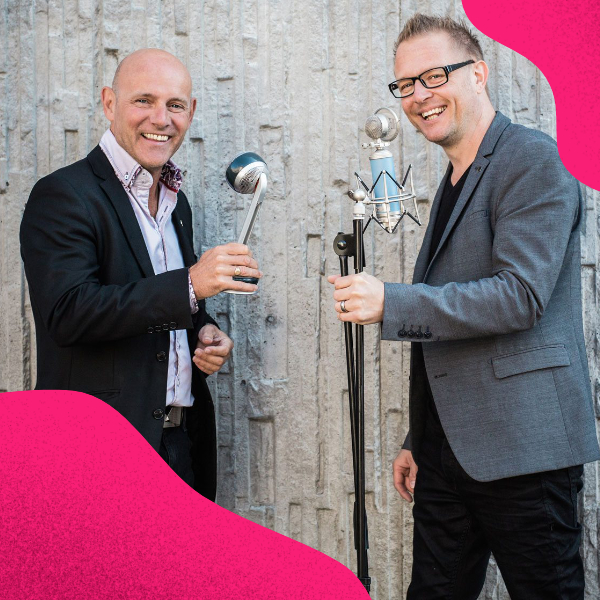 Tomas Lydahl and Dennis Westerberg, two eminent experts within the field of mental health, talking about how we can experience more happiness and success in life.
Language: Swedish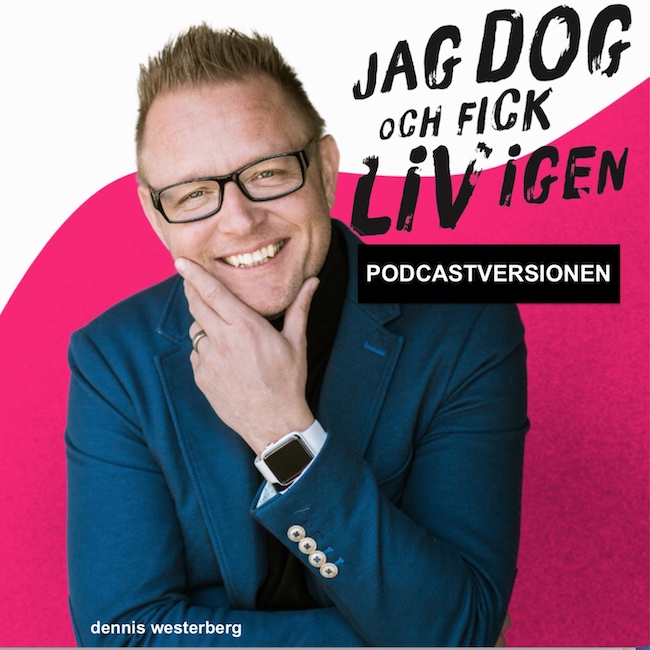 In 2006 I was standing on the train tracks, ready to jump in front of the arriving train. I chose to live instead. So did Mia, the main character, in the book "Jag dog och fick liv igen". Two swedish influencers Therese Lindgren and Nicole Falciani recorded the audio for the audiobooks. This is the podcast-version of the book.
Language: Swedish