Public speaker
A speaker that inspires, challenges
&

spreads happiness.
Some of Dennis Westerbergs clients: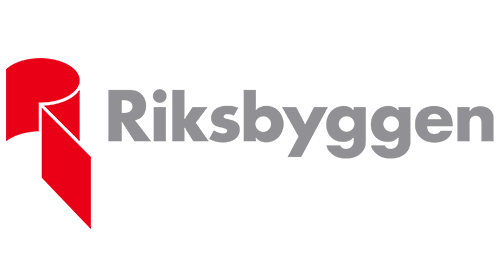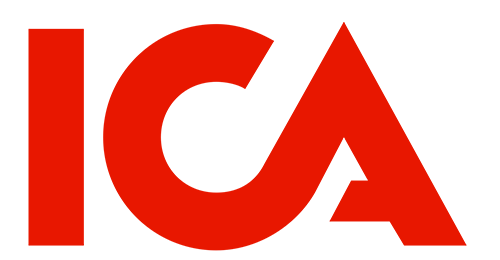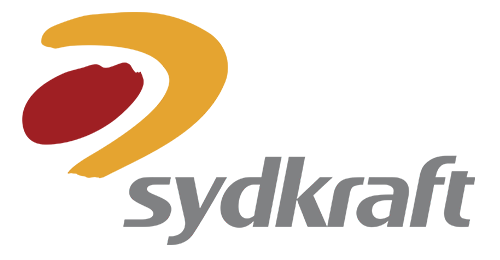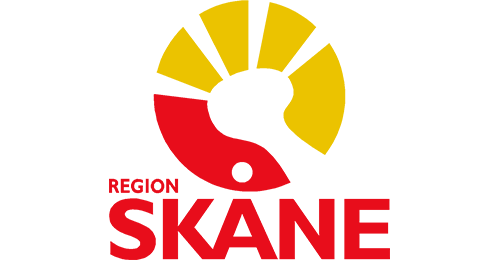 No new methods. No new to-do-lists. No more moddy mess. Only insights which make difference.
Prepare for a lecture that lead to an immediate change. Dennis is not content with making a happy moment together. He stirs, inspires and awakes the wellbeing to life.
Dennis was named "This Year´s lecturer" in 2015. Before that, "This Years´s breakthough". He was recently listed as Swedens most popular lecturer by Eventeffect.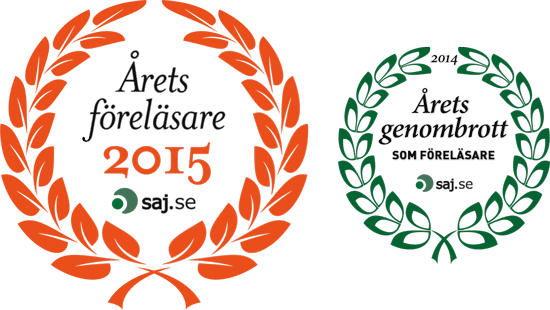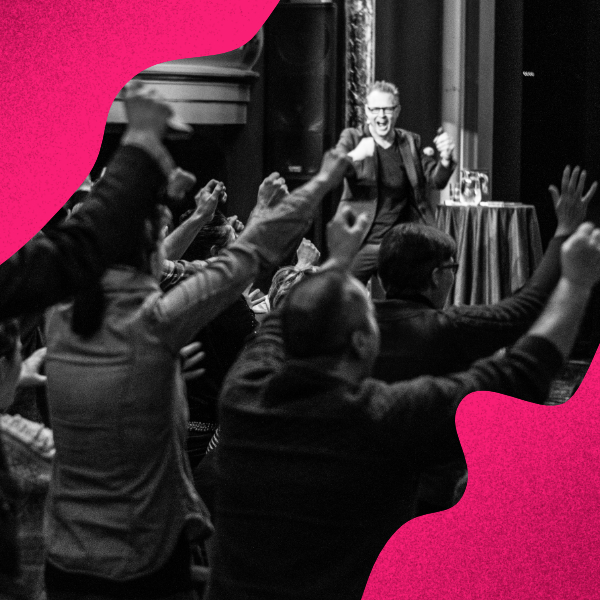 "I have listened to the most primary lecturers in Sweden. Dennis is better."
Tomas Svefelt, Mazars SET
What can you expect from Dennis when he lectures for you?
Many delightful laughs.
Dennis Westerberg has humor. It's not a coincidence that he has a parallel career as a street performer. 
Many deep insights.
Dennis Westerberg is a well-known writer. His words are leading to a change that keeps. 
Many happy smiles.
Dennis Westerberg is always offering a smile. And it spreads. 
Many tender moments.
Dennis Westerberg has a personal story that touches. His lifestory leaves nobody unaffacted.
Many 'aha-experiences'.
Dennis Westerberg is clearing away the unclear, highlights the self-evident – the obvious. 
Many prying and curious eyes.
Dennis Westerberg removes doubt and reveals the truth. Either more or less. It is good enough. 
"Dennis give the expression 'to live in the present' a total new meaning, which makes it fully possible to live a life without stress and anxiety."
Peter Schön, fd. VD, Granuldisk
Lecture concepts
These are the lecture concepts Dennis Westerberg can offer his clients:
Job satisfaction
Do what you love and love what you do.
Primary target group: staff group with the wish to raise work satisfaction and well-being further.
Alignment:
How do we find happiness at work?
How can we make good relations?
What responsibility do I have myself for my work environment?
How can we avoid stress, pressure and anxiety despite the worlds pressure for quick and continual development/change?
A golden moment in the Zone
Be the best version of yourself
Primary target group: Everybody that wishes to be the best version of themselves, in all situations.
Alignment:
How can I perform at my very best, even in the most crucial moments?
How can I escape my stress, nervousness and anxiety?
How can I ensure I take the right decision, even in pressured situations?
How can I be the best version of myself, in all moments?
Why do wise people sometimes take dumb decisions?
Psychological (un)health
Psychological illness is not a disease. The opposite, a normal reaction of entangled thinking. 
Primary target group: companies, organisations or municipalities that takes the question about psychological illness seriously, and that wishes to make a whole new perspective, that leads to a quick change.
Alignment:
What is psychological illness, actually
Why does the psychological illness grow, when the so-called "Knowledge" has never been bigger than now?
How can we quickly achieve and change, so that the well-being is growing instead of decreasing?
How can stress, botheration and anxiety be a guide for well-being, instead of  a way to a depression?
How can we better understand "the integrated healing"?
How can "the innate resources" help us to prosper?
How can the three newly discovered principals within psychology, revolutionize the whole field?
On the contrary – leadership
The art to lead in the present.
Primary target group:  persons in leading positions (managers, project leaders, organizers) that wish to take their leadership to a whole new level.
Alignment:
How can I make sure I take the right decision, even in the most crucial moments?
How can I maintain my joy, passion and ember, even in difficult moments?
How can I avoid stress and anxiety despite the world requiring a quick and continual development/change?
How can I obtain both happiness and success – not only in my business, but also in life?
Only a thought
Your guide to unconditional well-being.
Primary target group: Everyone that has a wish for feeling even a little bit better.
Alignment:
How does we people operate, actually?
How can we sustain peace of mind and harmony in life?
How can I avoid stress, pressure and anxiety?
How can I enhance my self-esteem , and get better self confidence?
Stories that don't get told and rarely get mentioned
About the art of delivering a good story.
Primary target group: Everybody that understands the weight to work with "storytelling".
Alignment:
How can I deliver a story that really affects?
How can I be such a person that everybody wants to listen to?
How can I improve my timing and be more charismatic?
How can I get enough self confidence to tell my own story?
How do I make a booking?
Easiest is to contact Dennis himself, send an email to dennis@denniswesterberg.com, or call +46 733 – 18 88 85
What subjects does Dennis give a lecture in?
Dennis has many different lecture concepts, for example about work satisfaction, joy of life, stress, psychological (un)health, leadership or creativity. Even if the headlines – and also the contents to a certain part – can vary, they always point the same way. Namely how all our experiences of life, is made psychological in consciousness, through three simple principles. The higher understanding people have around these three principles, the better you tend to feel, and more effective and productive you get at work and in normal life: the high tide hights alla the boats [read: psychological insight affects all aspects of life]. 
How long does a lecture last?
Dennis has many arrangement and alternatives, everything from ten minutes to a whole day. Usually he lectures between one and three hours. 
Does it include a workshop?
Dennis can absolutely add a few workshops, if the costumer wishes. That means that Dennis puts forward a few short reflection questions that relate to the lecture´s content, and which then is discussed in smaller groups, to finally be summarized in the whole group.
What does a lecture cost?
The price varies between context. Contact Dennis via dennis@denniswesterberg.com, or via 0733 – 18 88 85, and briefly describe what context the lecture is going to take (customer, place, approximate number of listeners, thoughts around the lectures length, and if there is a wish for workshops). After that Dennis will contact you with a price that fits with the context. 
We are not that many, can we book Dennis anyway?
Dennis has given lectures is many different contexts. No group is too small.. or too big.
Does Dennis do any so called open or public lectures?
Mostly Dennis gives lectures that the customer has arranged, so called "closed events". Now and then there is also an opportunity for individuals to see him. Keep up to date on
this page
to see if he is giving a lecture in your proximity in the future. 
How do you buy tickets to Dennis open/public lectures?
You can book and pay on this page. .
With a unique ability Dennis enchants his audience.
Discover the possibility to live a harmonious, peaceful and stress free life, without having to take away either effectivity or productivity. Let Dennis Westerberg be your guide.